Welcome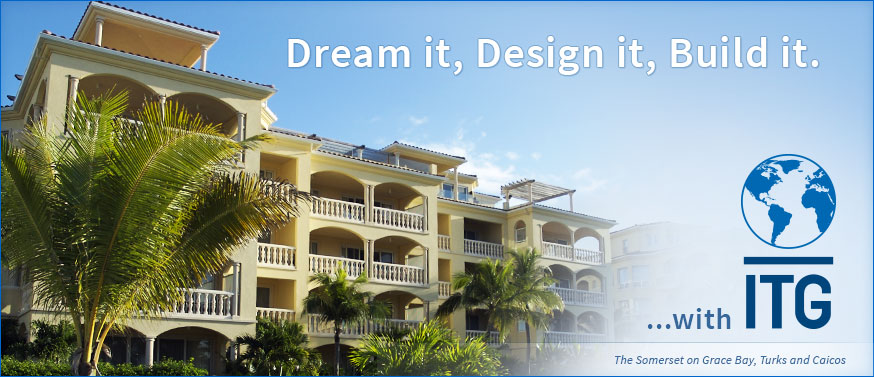 ITG/ The Common Denominator
International Trading Group, Inc. (ITG) is a Manufacturer's Sales Agency, procurement, and logistics company. ITG serves the construction industry and local materials suppliers throughout the Caribbean region. As large project specialists, we leverage our direct-factory relationships and multiple-projects buying power, to negotiate for the lowest prices and greatest support possible from any manufacturer.

Our unique business model brings our manufacturer-partners and their technical resources directly to the project, via contractor, Architect, developer or local supplier. In many cases, you purchase directly from the manufacturer, with ITG taking the role of factory Agent or Rep and eliminating layers of middleman profits.

We are also experienced Construction Specifiers, Value Engineers and logistical coordinators, with experience on more than 1,000 Caribbean projects. This unique combination of local knowledge, industry expertise and manufacturer relationships enables ITG to provide seamless, efficient and cost-saving materials & logistics solutions for any size and type of project. ITG is the best choice for procurement, for any Caribbean construction project.
ITG Timber Resources div, specializes sourcing sawmill-direct premium exotic hardwoods from all over the globe, since 1995.

---
Some of our Featured Partners